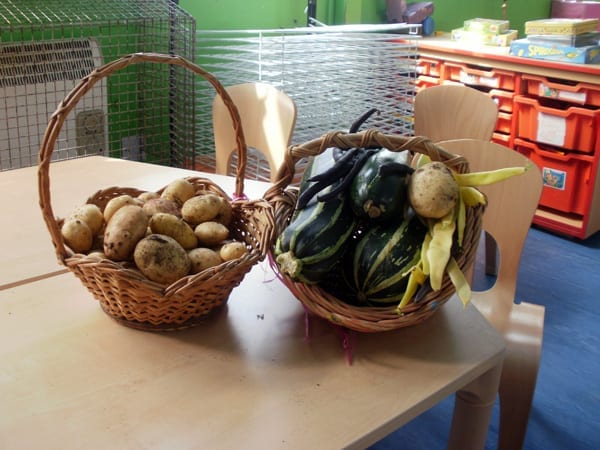 St Leonards Church are hosting a table top sale this Saturday and Woodcote Pre-school are hosting a table.
As well as the jolly jars we'll also be offering produce from our allotment which the children will be collecting this week.  Please bring any filled jolly jars back to pre-school by the end of the week.
Entrance is free and refreshments will be available so please come along and join us!